Databases are insecure. Billions of records have been stolen, covertly changed, or forever lost.
BlockBase secures your data with Integrity, Immutability, Accountability, Auditability, and Availability, by design. These qualities will be the norm in the future.
Secure your data. Ensuring security for traditional databases is hard, costly, and brittle, and tends to fail.
BlockBase solves these problems with Confidentiality, Integrity, and Availability, the pillars of security.
Let your data hold the truth. Traditional database systems are centralized and subject to covert manipulation.
All data changes on BlockBase are decentralized, append only, digitally signed, and immutable.
Security Features
Use blockchain tech to power and secure your databases
Confidentiality
Have all your data encrypted on your side and only you hold the keys
Integrity
All data changes are logged, digitally signed and distributed
Availability
Use a decentralized and adaptable service for your database storage needs
Similar to using a traditional database
Easily integrable
Easily scalable
Adaptable to any business
Optional full encryption
Provides integrity and immutability
Tracks all operations
Fully auditable
How it works
Just four steps to get your database service ready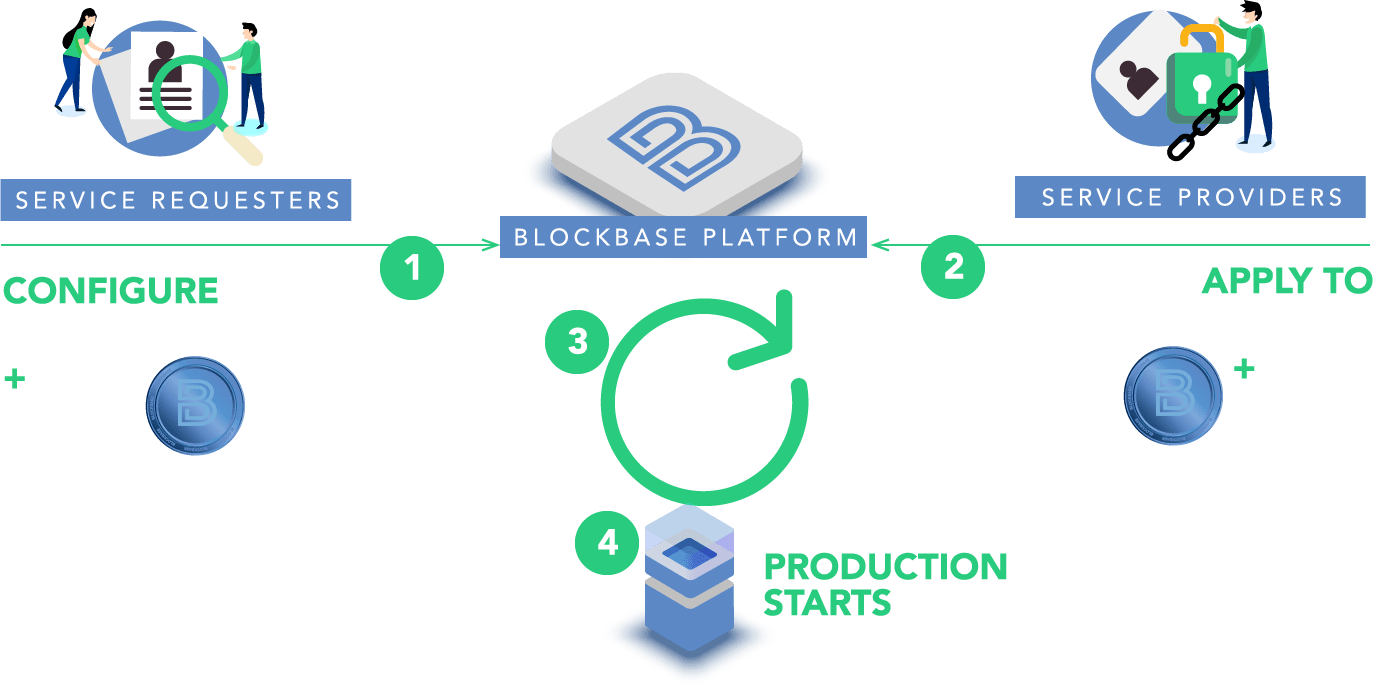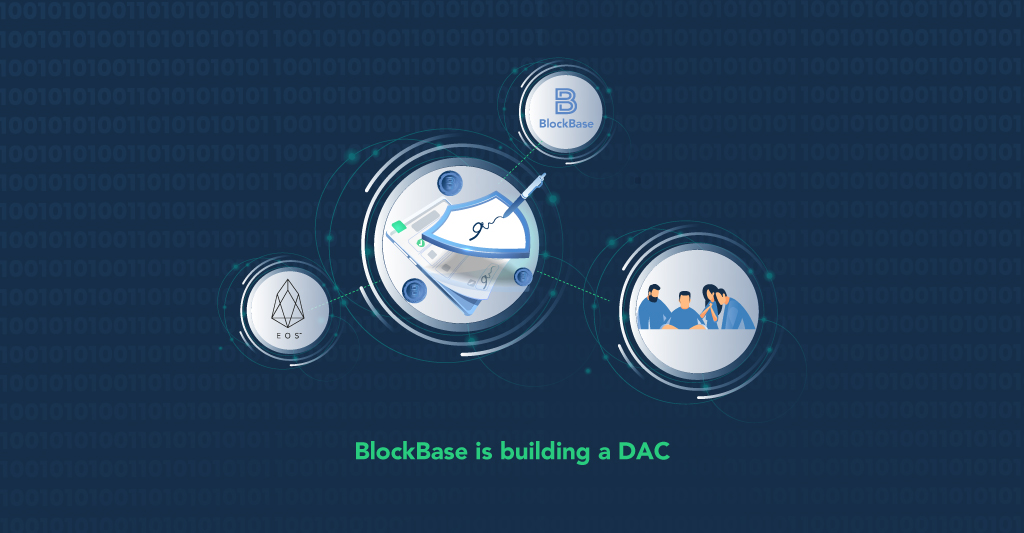 BlockBase is building a DAC
The BlockBase team is thrilled to announce that it is decentralizing its endeavors! We are building a DAC (Decentralized Autonomous Corporation) so that the community can participate on the future of BlockBase. We have been planning this for many months, and now we are ready to move forward.
Read the full post >
February 22, 2021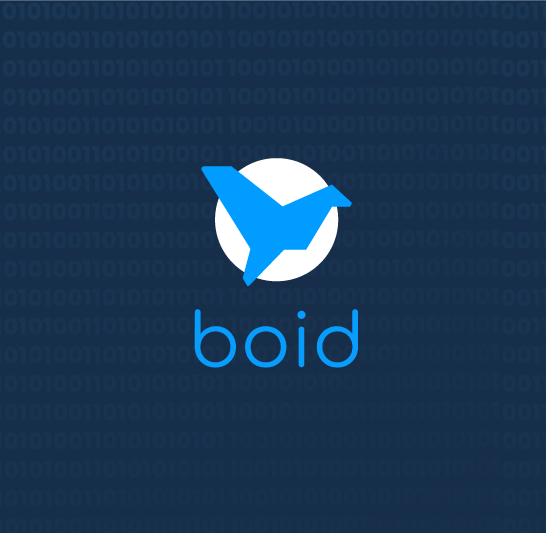 Boid partners with BlockBase
We are thrilled to announce that Boid will be joining the BlockBase Network! Boid is one of the longest running and innovative projects on the EOSIO landscape and we couldn't be more proud to partner with them!
Read the full post >
December 02, 2020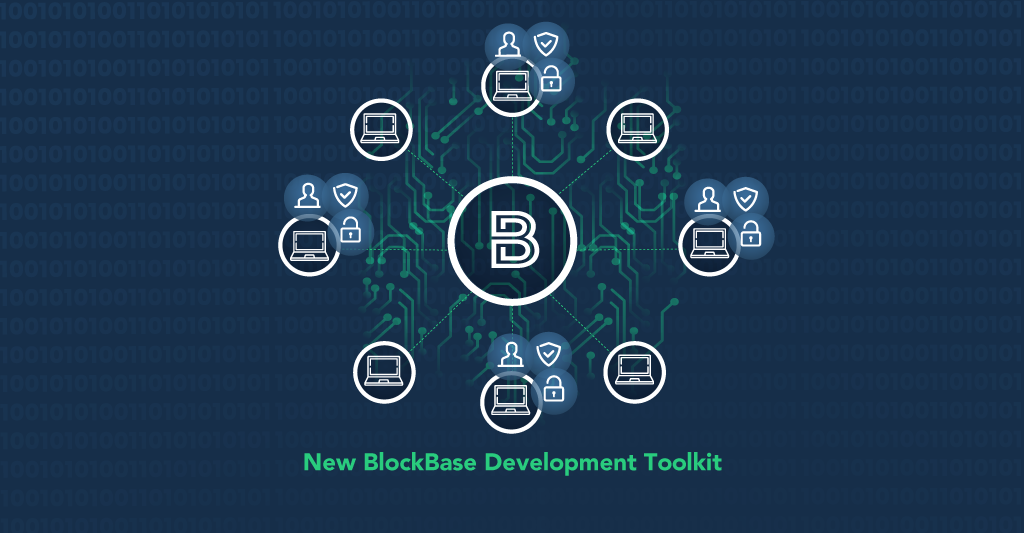 BlockBase Development Toolkit Intro
The BlockBase team has been working very hard on improving the BlockBase platform's usability. For the last few months, we've been focused on ensuring the network's stability. We are proud to say that this milestone has been achieved for some time now. BlockBase sidechains just work out-of-the-box! Nodes can leave and rejoin, get their sidechains properly synced and continue happily producing along.
Read the full post >
November 11, 2020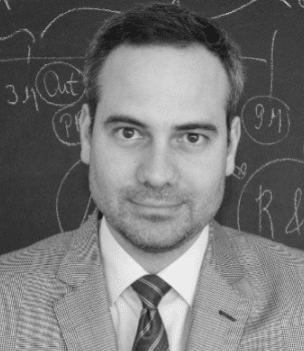 Ricardo Schiller
LEAD ARCHITECT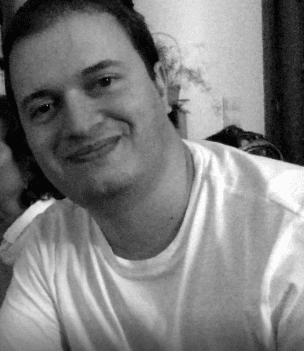 Diogo Bulha
LEAD DEVELOPMENT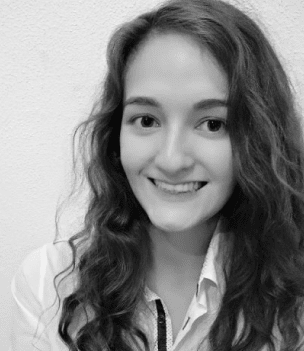 Márcia Policarpo
DEVELOPER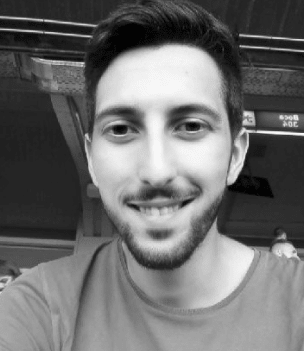 Bruno Pires
DEVELOPER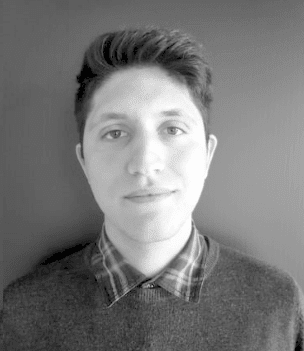 Fernando Azevedo
DEVELOPER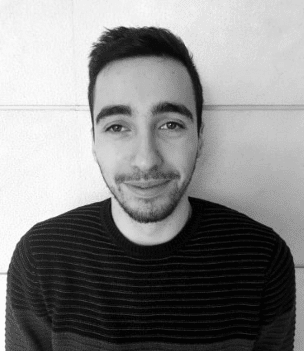 Simão Dolores
DEVELOPER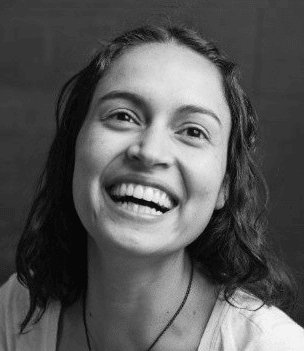 Verónica Corrales
LEAD INNOVATION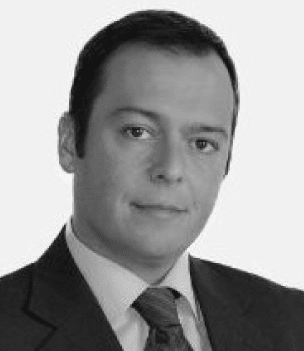 Ricardo Dinis
LEAD INFRASTRUCTURE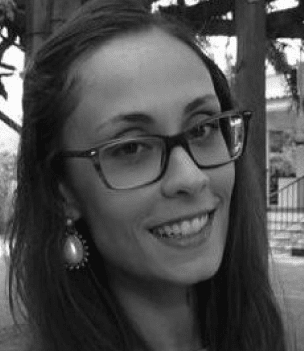 Ana Ribeiro
FUNCTIONAL ANALYST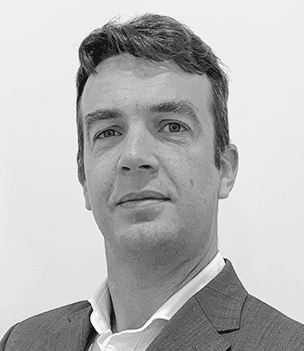 Filipe Rombo
QUALITY ASSURANCE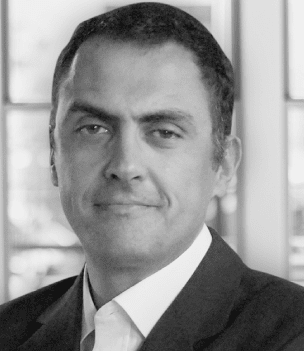 Sérgio Bastos
LEAD MARKETING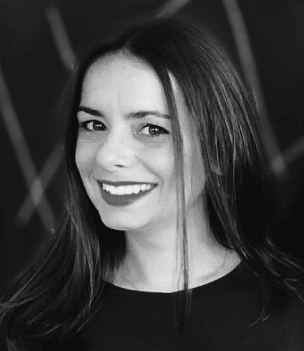 Nathalie Gomes
LEAD UX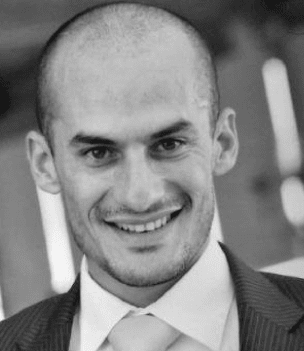 Ricardo Amado
LEAD BUSINESS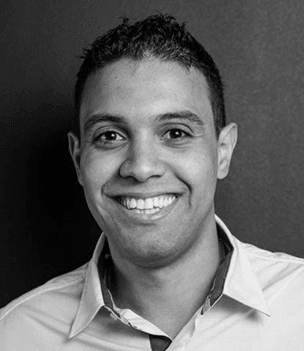 Roberto Maccabelli
LEAD BUSINESS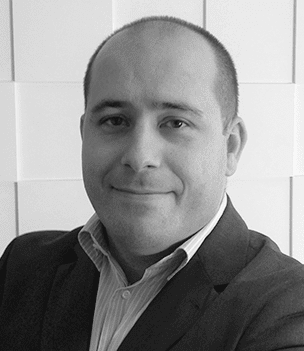 Jorge Batista
COUNSELOR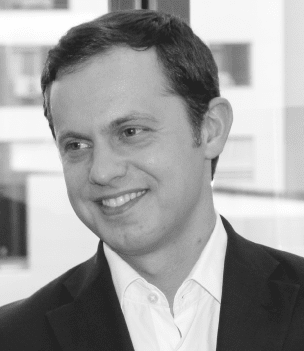 André Lopes
COUNSELOR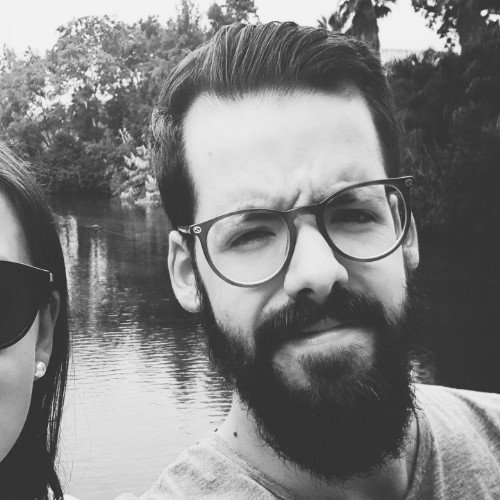 Francisco Nunes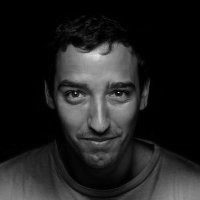 Ivan Valadares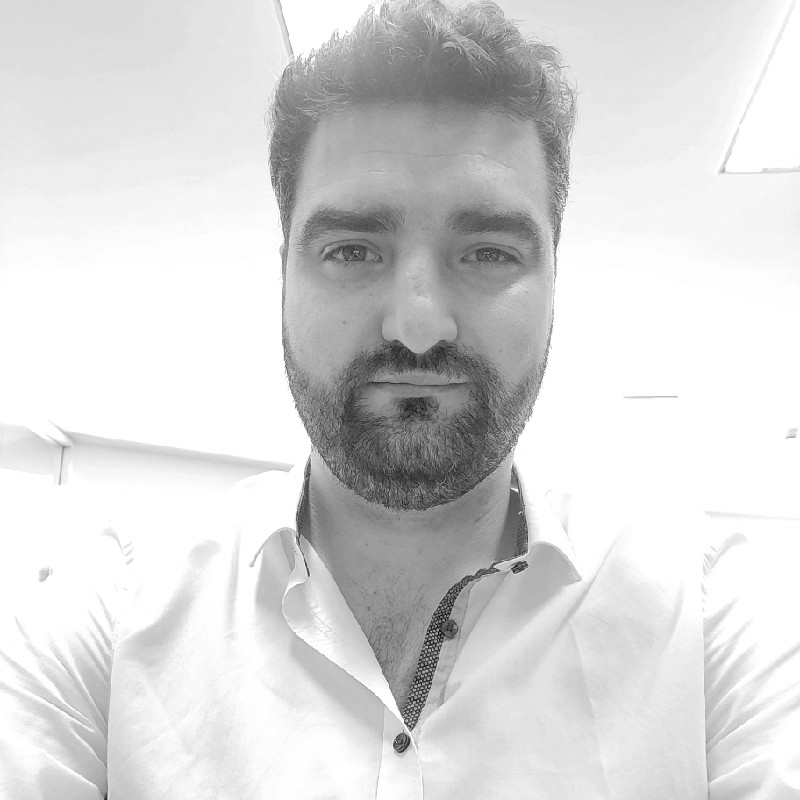 Davide Ribeiro

José Moreno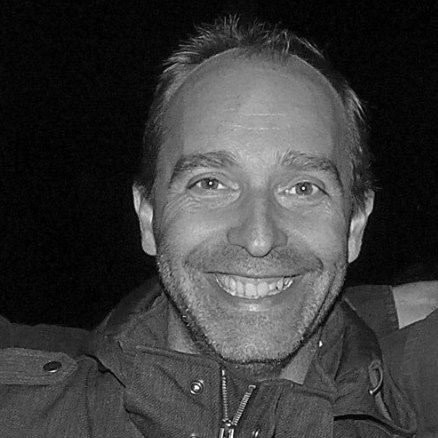 João Robalo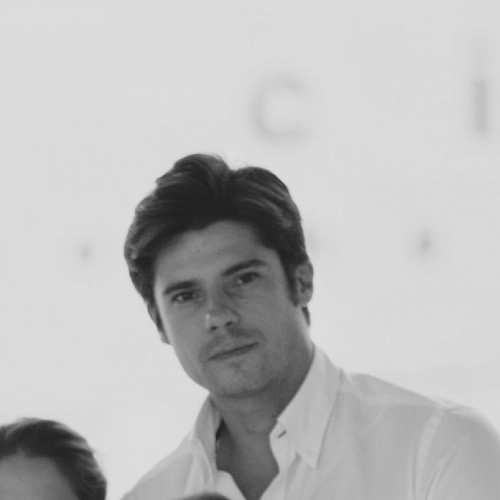 Abílio Duarte